I'm having a big sale as my holiday gift to you, you can save at least 40% on all of my products!
My other holiday gift is I'm having 12 days of freebies on my blog! That's right 12!! Everyday from now through Christmas I will have a freebie for you. Today through the 24th there will be a freebie from my ct each day. On the 25th, Christmas Day, I will have a special freebie from myself for you!!! All freebies will be available throughout the time and links will not expire. Except the Christmas day freebie from me will only be available for a few days! I haven't decided how many but I can tell you it will be less than a week!! Must be something big if it's going to be less than a week huh?
Well anyways here's today's freebie! - head on over to my blog to get it!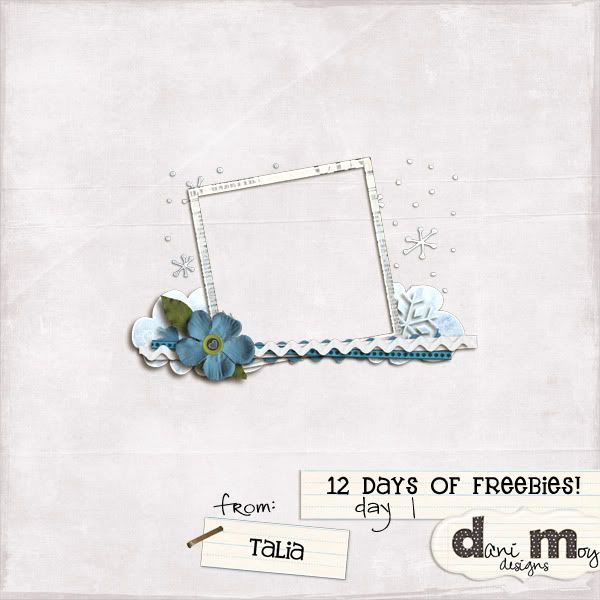 And the matching kit is on sale today only for $2!