Hi Donna's Club Members,
Just wanted to let you know about the items that have been recently added to the "Donna's Club Products" category. Don't forget that you can get these items for FREE as part of your membership benefits so be sure to grab them! Below are the previews and store links:
Whimsical Christmas - The Papers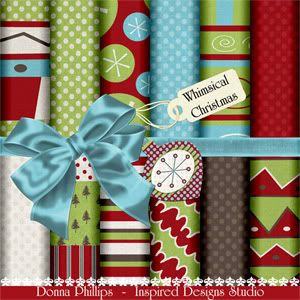 Whimsical Christmas - The Elements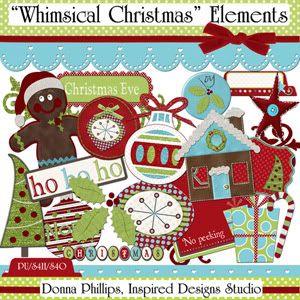 Multi-Photo Layout Templates
Everyday Alphabet
8.5" x 11" Calendar Templates
Shabby Love Quick Pages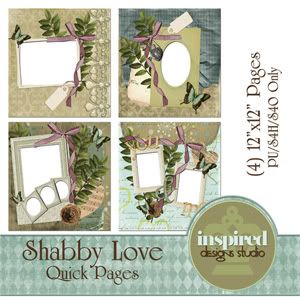 Date Stamps & Brushes
I hope you enjoy these recent additions to the club! Keep scrapping!
Donna c/o Inspired Designs Studio